First Published Friday, 17 April 2009
LONDON – The National Autistic Society is to become the official UK charity of CBeebies show Numberjacks.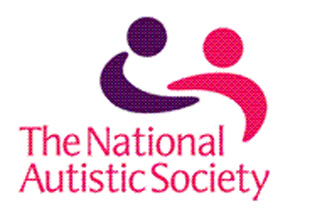 The charity has tied with Open Mind Productions, which created the children's programme. The partnership will go beyond a simple endorsement of the charity to include a range of co-branded products to be made available through UK retail outlets in 2010.
Numberjacks has been a big hit with pre-school children since it launched in 2006 and it has particularly appealed to many children with autism.
The National Autistic Society works to champion the rights and interests of all people with autism and provide individuals with autism and their families with help, support and services that they need.
Source: Â http://www.marketingmagazine.co.uk/channel/Television/article/898684/Autistic-Society-links-Cbeebies-Numberjacks-programme/
Leave a Reply